Arkansas State Fox Beagle Association
Featured Hound for the Month of October 2014 Stanky Leg Snoopy, owners Tommy and Kim Mahan
You can see this hounds recent place's on the results page, congratulations on owning this fine hound!!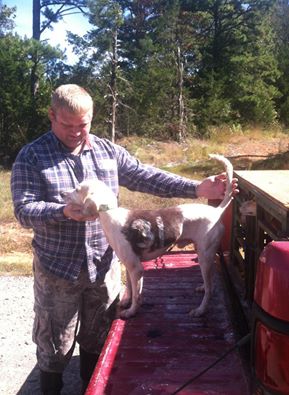 To list for sale or stud add go to contact us, send e-mail with information. Listing no charge for ASFBA Members.
Visit Arkansas Fox Beagle or American Fox Beagle on FaceBook for ongoing information.
ASFBA placing hounds at the 2013 Fox Beagle Nationals.